For over 25 years, SafeStart has been successfully teaching individuals, companies, athletes and families how to prevent injuries and accidents caused by human factors. The most successful safety training programme in the world, to date SafeStart has trained over 3 million people in more than 60 countries and in over 32 languages.
To read more about SafeStart, check out our LinkedIn SafeStart International company page or our European SafeStart website and the respective country websites.
A great place to work
Operating in Europe, Latin America and across Asia, the SafeStart International team is an integrated network of employees and freelance trainers. We are looking for passionate and talented individuals to join our European team in a variety of roles, to include
Business Development Managers
Trainers and Consultants
Senior Marketing Coordinator
If you are looking for a new challenge and want to make a real impact to real peoples' lives, we would love to hear from you. You will find more details on our current job openings at the bottom of the page.
Get in contact with SafeStart
Reach out to:
Marcela Vergueiro
Human Ressource Manager
SafeStart Europe
or get in touch with one of our Directors: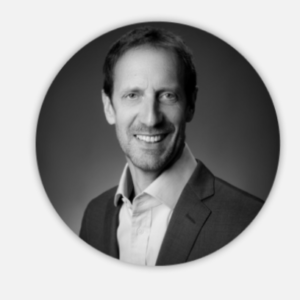 Christoph Schröder
Managing Director
SafeStart Europe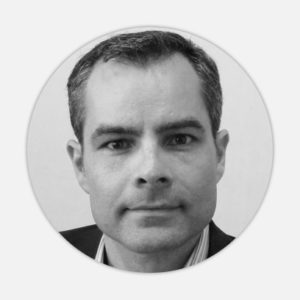 David Gombeaud Saintonge
Business Development Director
SafeStart South Europe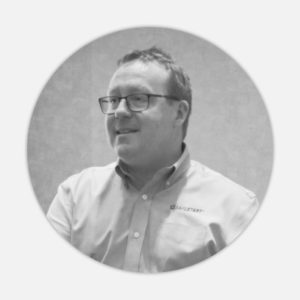 David Hughes
Business Development Director
SafeStart North Europe
Our job opportunities
Business Development Manager – Permanent Employment
in UK with 5+ years of experience in sales, ideally in the field of Safety Consulting / Training Services or Safety Products. The role is home-based.
Experienced Safety Consultant – Network of Freelancers
in Germany, France, Sweden, Czech Republic, Slovakia, Romania with 10+ years of experience, with a background in behavioural based safety. Fluency in English and local language is required. The role is home-based in the respective country.
Senior Marketing Coordinator
Based in Barcelona, with 3 to 7 years of experience, with a generalist background and solid experience in Digital and Content Marketing, as well as some PR knowledge. Fluency in English and Spanish is required (other European language a plus). The role is home-based.
Did we spark your interest? Please contact Marcela Vergueiro (LinkedIn / email).
We look forward to hearing from you!